What is Human Papillomavirus - a.k.a. HPV?
Author: Dr. William Rappaport
Date: September 2017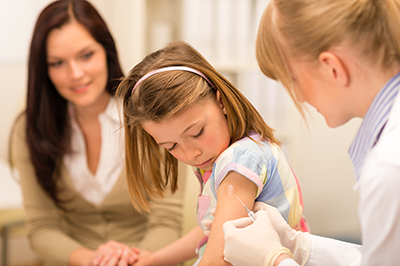 What is HPV?
HPV is virus that enters the body by through intimate contact via tiny small tears or abrasions. It usually comes from sexual contact and most people will become infected with it at some point in their life. There are over 100 strains of the HPV virus. The ones that we are most concerned with are those that cause genital warts and cancer in both boys and girls. This type of HPV infection can lead to deadly forms of cancers; vaginal, vulvar, cervical, anal, penile and throat. Luckily, we can prevent the virus from ever entering our system with the new HPV vaccine.
Should I Vaccinate my Child? Yes!
The HPV vaccine is crucial for your child regardless of gender. According to the CDC, about 14 million people including teens are infected with the virus each year. The vaccine can protect girls from cervical, vaginal and vulva cancers and in boys' penile cancer. Mouth and throat cancers in both can be caused by HPV and prevented with the vaccine.