The Chargemaster and it's role in the healthcare system
Author: Dr. William Rappaport
Date: April 2017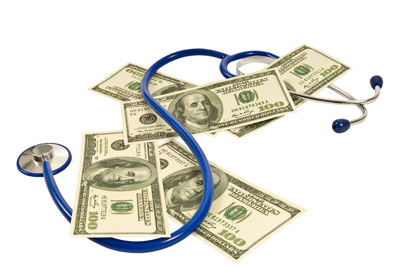 In the past couple of weeks we have seen much debate regarding the health care system. President Trump tried to reform Obama Care in what he termed "Repeal and Replace". The bill ultimately did not pass because the president had no support in the house and senate.

This begs the question of where is the real problem? What can be done about the costs of rising healthcare in our country?

All the politicians have it wrong, Republicans and Democrats. It's not about who pays for healthcare; it's all about the pricing from supplies to procedures. This pricing is determined arbitrarily by the same facilities that are supposed to be loyal to saving a life. THE HOSPITALS!

Why should a pacemaker cost $56,000 in one hospital and $23,000 in another? Why should a box of gauze be charged at $77 when you can buy a box for a dollar? Until we rein in the hospitals, which represent 33% of a trillion dollar medical budget, we will never control costs and will never have an open and fair market.