Meet Your Doctors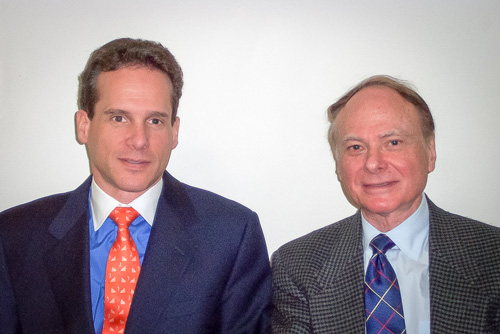 The Practice of William and Irwin Rappaport is unique in that it provides over 50 years of experience in specialty care for patients of all ages with asthma and allergies as well as primary care pediatrics for newborns, infants, school age children and young adults.
Specialty care services include evaluating asthma, cough, hay-fever, life threatening food, and penicillin allergy as well as hives and chronic eczema. General pediatric care centers on the physical and behavioral development of children and young adults. Counseling of parents is an important aspect of our practice.
Both physicians are Board certified in General Pediatrics and Allergy and Immunology. They retain active appointments to Cornell Medical College and Hospital affiliations to New York Presbyterian and Lenox Hill Hospital.