About Dr. William Rappaport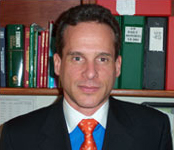 Dr. Rappaport received his undergraduate education at Cornell University receiving a BA in 1979.
After undergoing his first two years of medical training in Mexico at the Universidad Del Noreste he finished his clinical academic training at the University of California Irvine medical college in 1983.
After returning to New York, Dr. Rappaport completed the following medical training:
Rotating Internship at Mount Sinai Medical College 1984
Pediatric Internship at Beth Israel Medical Center 1985
Pediatric Resident at Beth Israel Medical Center 1987
Chief Resident Pediatrics Beth Israel Medical Center 1988
Fellow in Allergy & Immunology Long Island College Hospital 1990
Private Practice in adult and childhood Allergy & Immunology, General Pediatrics 1990 - present date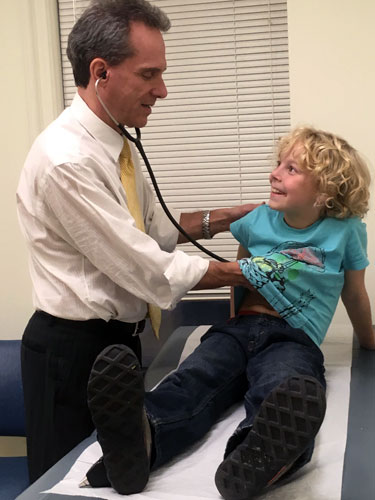 Dr. Rappaport is a Clinical Assistant Professor at the Weill Medical College since 1990 and was actively involved in training allergy fellows until 1997. He retains hospital privileges at New York Presbyterian Hospital and Lenox Hill Hospital. Dr. Rappaport was board certified in Pediatrics in 1988, 1996, 2004 and again in 2014. Board certification in allergy and immunology was attained in 1991 and recertification in August 2001 and again in 2011. He continues his commitment to medical education and research and received The Physician Recognition Award from The American Medical Association in 2001.
Dr. Rappaport is a member of the American Medical Association, Fellow of The American Academy of Pediatrics, Diplomat of The American Academy of Allergy & Immunology, Joint Council of Allergy and Immunology, Medical Society of the State of New York and the Association of Practicing Physicians and Surgeons in New York.